Recreational Vehicle Insurance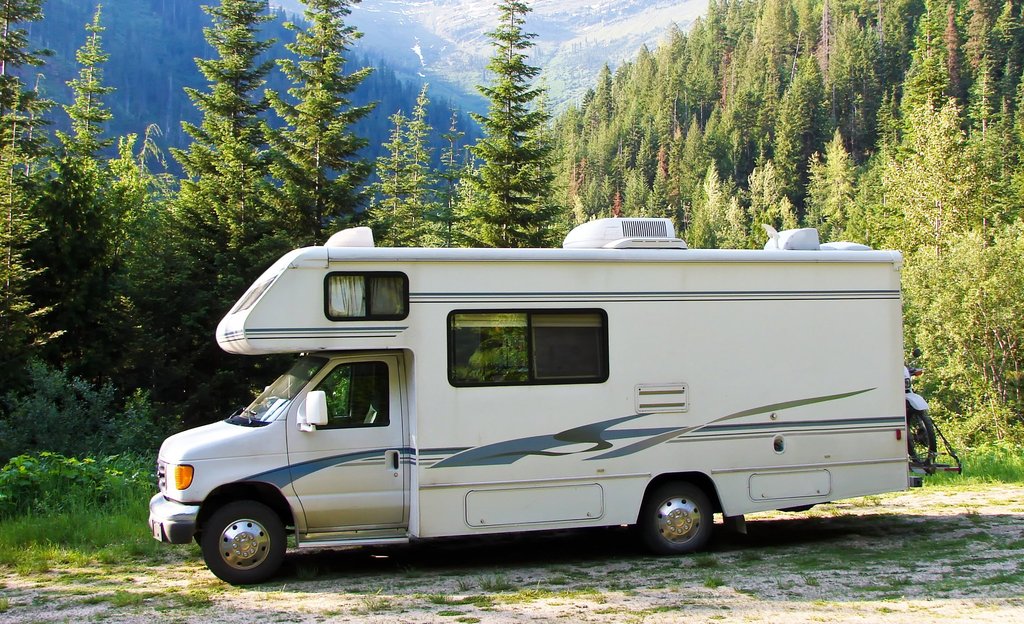 You've worked hard for your recreational vehicle. Whether it's a motor home to let you travel and see the country, a boat for those weekend getaways on the lake, or even a recreational vehicle such as an ATV or an aircraft, it's yours, and you want to do your best to keep it operating and in good repair. However, traditional forms of automobile insurance may very well not provide you with the coverage you need. That's why we at Highmark Insurance offer special recreational vehicle insurance policies.
What is Recreational Vehicle Insurance?
Recreational vehicle insurance is an insurance policy that has been specially crafted with the unique aspects of recreational vehicles in mind. Insurance policies should not be a one-size-fits-all affair. At Highmark Insurance we know that each client's needs are unique, and nowhere is that more true than in the venue of recreational vehicles.
How Does Recreational Vehicle Insurance Work?
This type of insurance can help cover the expenses that can arise from accidents involving recreational vehicles. Whether it is a collision, an incident in which the vehicle causes damage to someone or something else, or any incident in which your vehicle is damaged by a storm or other event, having a good recreational vehicle insurance policy can help you protect your finances and give you the peace of mind that you want.
If your recreational vehicle is damaged by an event such as a storm, vandalism, or some other incident that does not involve the actual operation of the recreational vehicle, you could find yourself facing hefty repair bills through no fault of your own. If this happens to you, a recreational vehicle insurance policy can help cover the cost of repairing it and/or replacing the recreational vehicle.
If your recreational vehicle is involved in a collision—whether or not it is your fault—you will find that it is easy for the bills to quickly add up. Aside from the cost of repairing or replacing the recreational vehicle itself, you have other considerations such as medical bills, lost work, and other things that can put a serious dent in your bank account.
Lastly, if someone else causes a collision that damages you would first try to collect from that person's insurance company. Unfortunately, it is not uncommon for drivers in Brevard County to operate vehicles and other machinery without the proper insurance coverage. If someone who is not insured causes damage to your recreational vehicle you may find yourself in the position of having to pay for that damage out of your own pocket. This can be avoided if you have a good recreational vehicle insurance policy. In such an event, you may be able to make a claim against your own policy and avoid having to pay for the damage yourself.
Why Would You Need Recreational Vehicle Insurance?
You need recreational vehicle insurance because other forms of insurance simply won't do. A policy formulated to address the risks and challenges of driving on the highway won't work to adequately protect a boat that cruises the waterways. There are different types of vehicles, and each one brings its own set of risks and challenges. So, you need an insurance policy crafted to fit your specific situation.
Let Highmark Insurance Help You with Your Recreational Vehicle Insurance Needs.
At Highmark Insurance, we have extensive experience in the insurance industry. We know the trends, and we are on top of the game in terms of finding savings for our customers while providing the best policies available. We're happy to review your situation and help you determine the best insurance arrangement for your needs.
So, pick up the phone and give us a call, or drop by our office, and let's talk. Contact us today!