Insurance Claims Assistance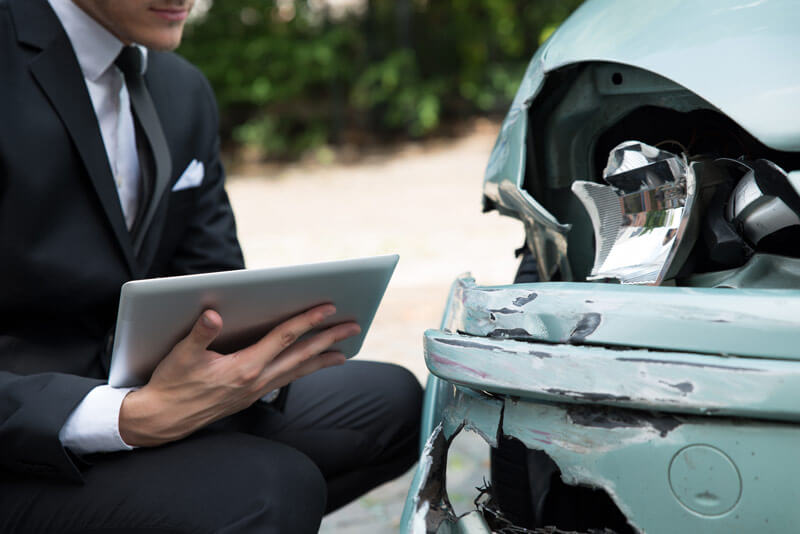 Here at Highmark Insurance, we pride ourselves on our exemplary customer service. We were founded on the belief that every customer matters, regardless of size. To this end, we always keep in mind the thought that if our customers are happy then our business will prosper. We focus on making the insurance purchasing process as simple and even enjoyable as possible.
But our superior customer service does not stop once someone purchases an insurance policy. We believe that taking care of the customer means providing superior service even after the transaction takes place. Thus, we offer insurance claims assistance to all of our customers.
What is Insurance Claims Assistance?
Our complimentary insurance claims assistance service is a premium benefit to using Highmark Insurance for all your insurance needs. We work hard to help you through every phase of the insurance process—and that includes helping you through the process when you find yourself in the position of needing to do so.
We know that a major reason you purchase insurance is to protect yourself from the hassle and aggravation that can arise when you suffer a loss. So, we make sure to minimize all the frustrations of getting through the insurance claims process.
Why Do You Need Insurance Claims Assistance?
Most people are not experts in the insurance field. And why should they be? For most people, filing claims is not a regular occurrence for our clients; therefore, navigating through the claims process is not an activity they would be familiar with.
Yet, accidents do happen, and there are times when an insured driver needs to make a claim. At that point, we come in and help make things happen quickly, efficiently, and as easily as possible.
Let us handle all the hassle, so you can get on with your life. Take advantage of our insurance claims assistance service. It's just one more way that Highmark Insurance stands above the rest.