Business Owners (Commercial) Insurance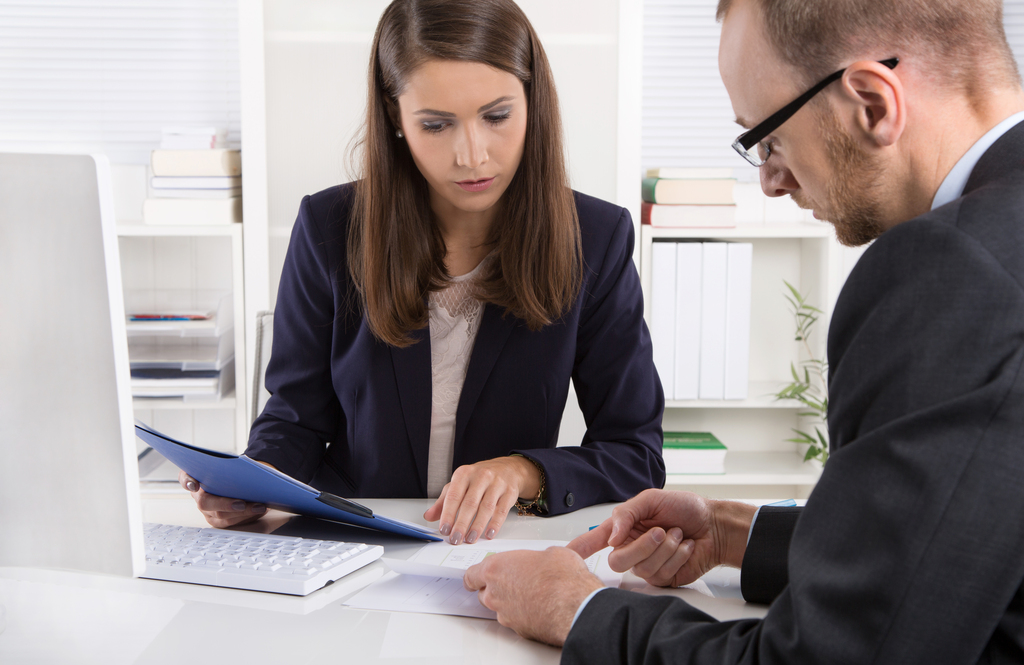 Owning a small business is hard work, but our customers who have chosen this path know that it is also very fulfilling. Being able to be your own boss and call the shots brings with it a sense of satisfaction and accomplishment. If you've worked hard to build up your business, you should have Business Owner's (commercial) insurance to help protect the fruits of your labor.
What is Business Owners (Commercial) Insurance?
Business owners insurance covers you and your business in the event that something happens to the business or its property. Although there are different kinds of business owners insurance, the idea is to protect your business from all the possible results of a catastrophe.
This means that you can get coverage for the business's physical property such as land and buildings. However, fully covering your business means you have something in place to replace a lost income stream in the event of a disaster.
For this reason, you can obtain a policy that covers your business in the event of an interruption in operations. This is known as a business interruption insurance, and it's a great way to make sure you don't end up losing your business due to a temporary interruption in operations.
Another consideration is the liability you or your business could face in the event that someone is harmed through the operation of your business. Whether it's the negligence of an employee, or something that occurs due to the nature of your business, you face a real risk of being sued. A business owners insurance policy covers you in the event that this happens.
How Does Business Owners (commercial) Insurance Work?
There are a number of ways in which your business owners insurance could come into play. Consider all of the ways that your business could end up losing money. Whether it is because someone sues the business due to a harm they suffered as a result of the business operations, or a loss of income resulting from the unexpected interruption of the business, or through some other mechanism, the fact of the matter is that it is very easy to lose money when you are running a business.
A good business owners policy will do two things for you. First, it will protect you against financial loss resulting from the claims of another person. This could be something as simple as paying for someone's medical bills if they were harmed by a product that your business makes. Or, it could be something like paying the expenses incurred by someone who was harmed on the premises of the business. Regardless of whether the injury is related to the operation of the business, or to the business property, the end result would be the same, money out of your pocket.
Second, a business owners insurance policy can help to ensure a steady income stream from your business. If your business suffers a loss of income due to a catastrophe—such as a storm that disrupts operations for two weeks—you can make a claim against the policy in order to recover your lost income. You may also be able to get flood insurance to help protect against damage caused by a flood.
In either case, a good business owner's insurance policy would step in and pay the expenses that your business incurs. Whether it is paying the injured party for his or her medical bills, or paying you back for the money that your business lost due to an interruption in business, the end result is that your Brevard County business will be made whole.
Let Highmark Insurance Help You with Your Business Owners (commercial) Insurance Needs.
At Highmark Insurance, we care about your business almost as much as you do. We are ready to help you acquire the best policy to protect the business you have worked so hard to build. Contact us today!